My website looks great, but why isn't it sending me lots of customers?
Sound familiar? You've got a great looking website made by web designers who said it was 'SEO friendly', so where are all the customers that were promised?
Sorry to break the news, but they're all busy calling the businesses at the top of the Google search results (and over 75% of people searching for the service you provide will hire one of them). 
Most web designers do a decent job making a website look nice, but they're not Search Engine Optimisation specialists like us, and that's what you need if you want a website that ranks high in Google. 
We create websites that not only look great, but also sends you more customers than you can handle every week.
For 20 years, Plymouth SEO Services & Web Design have done this for hundreds of business owners, creating stunning websites that become their #1 salesperson, sending them customers 24/7.
We're the best website design company Plymouth trusts to kick-start your business and get your phone ringing.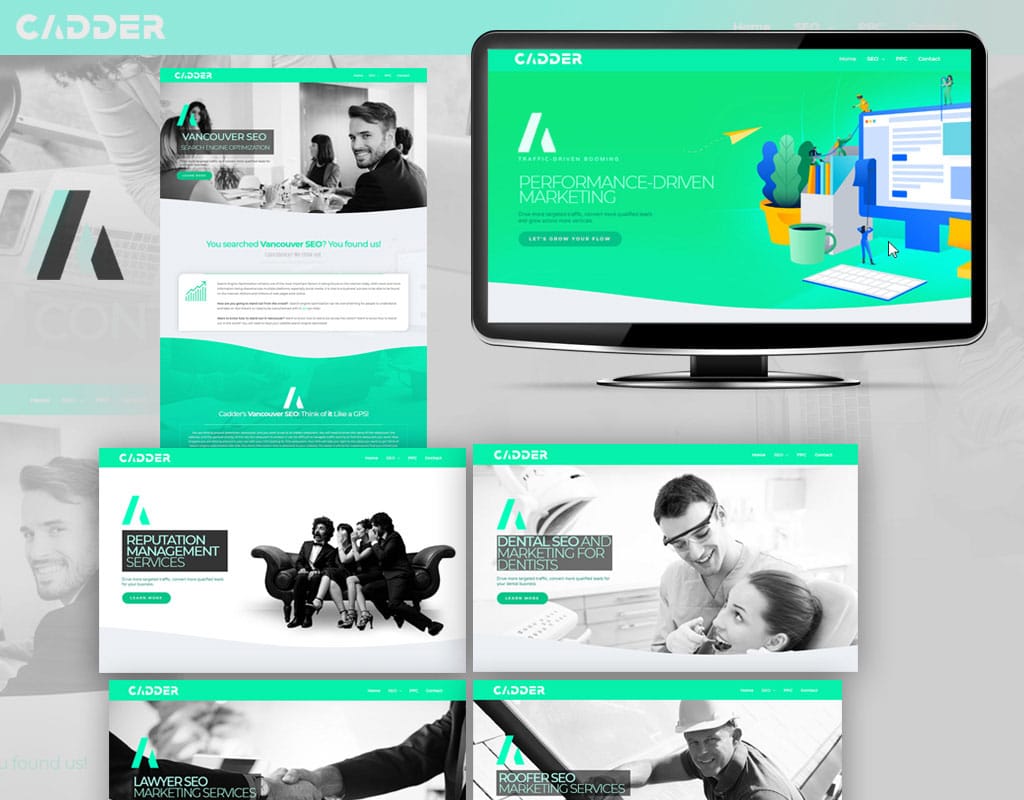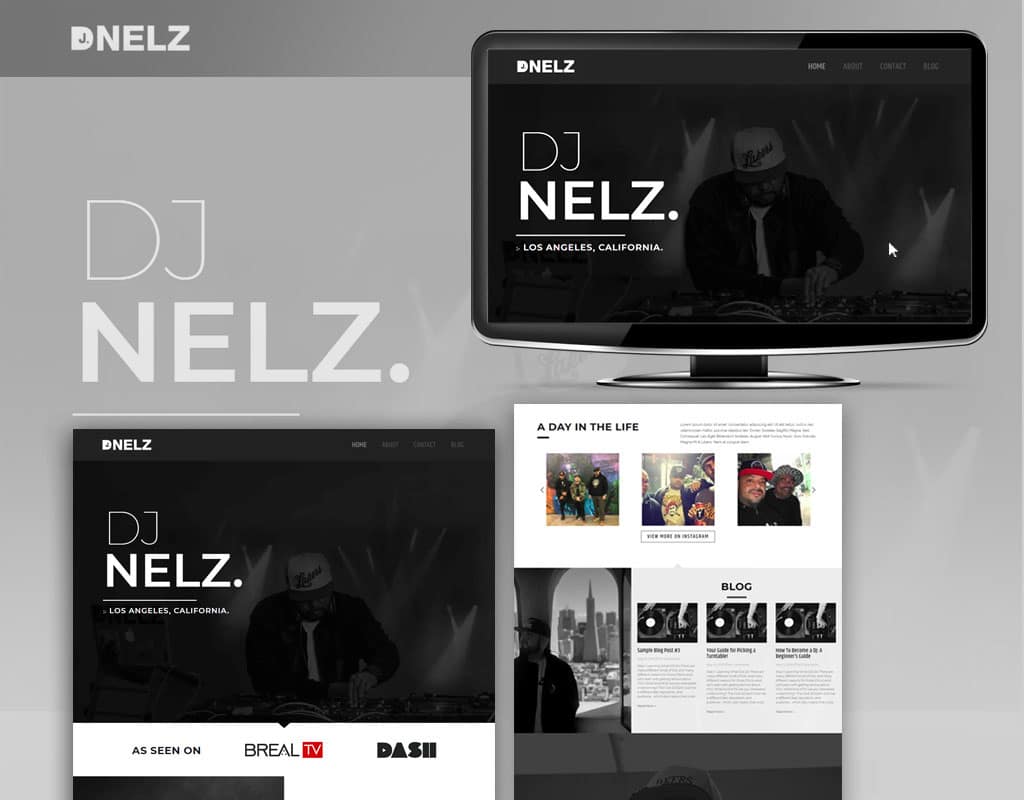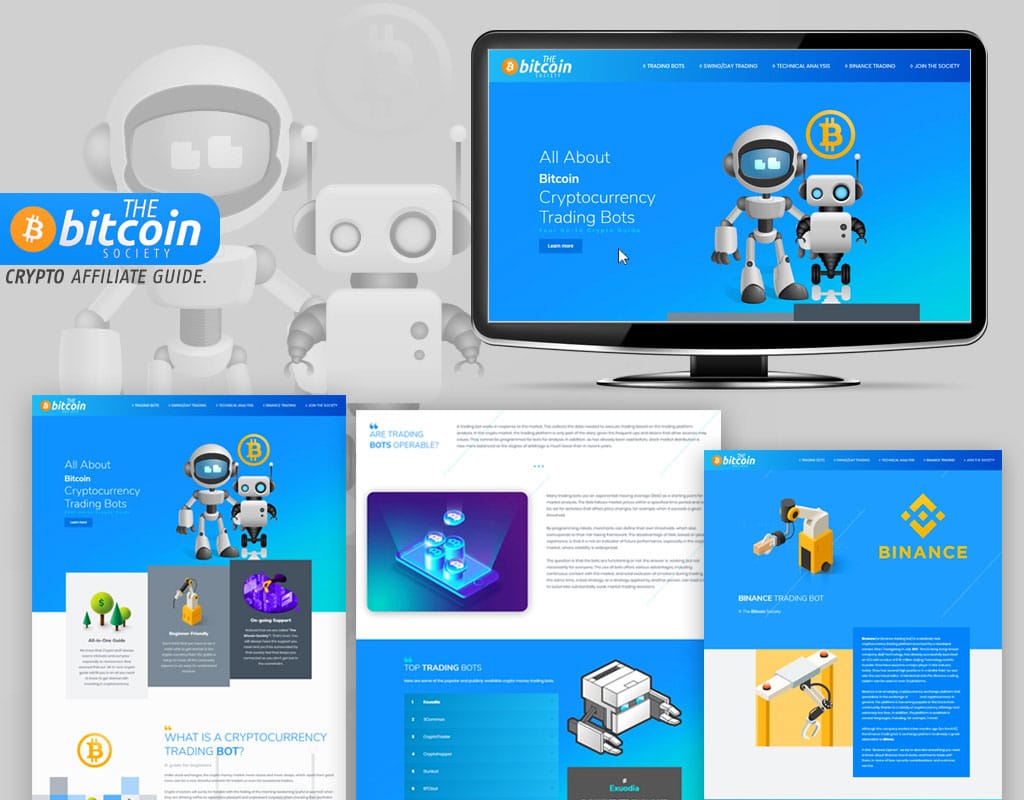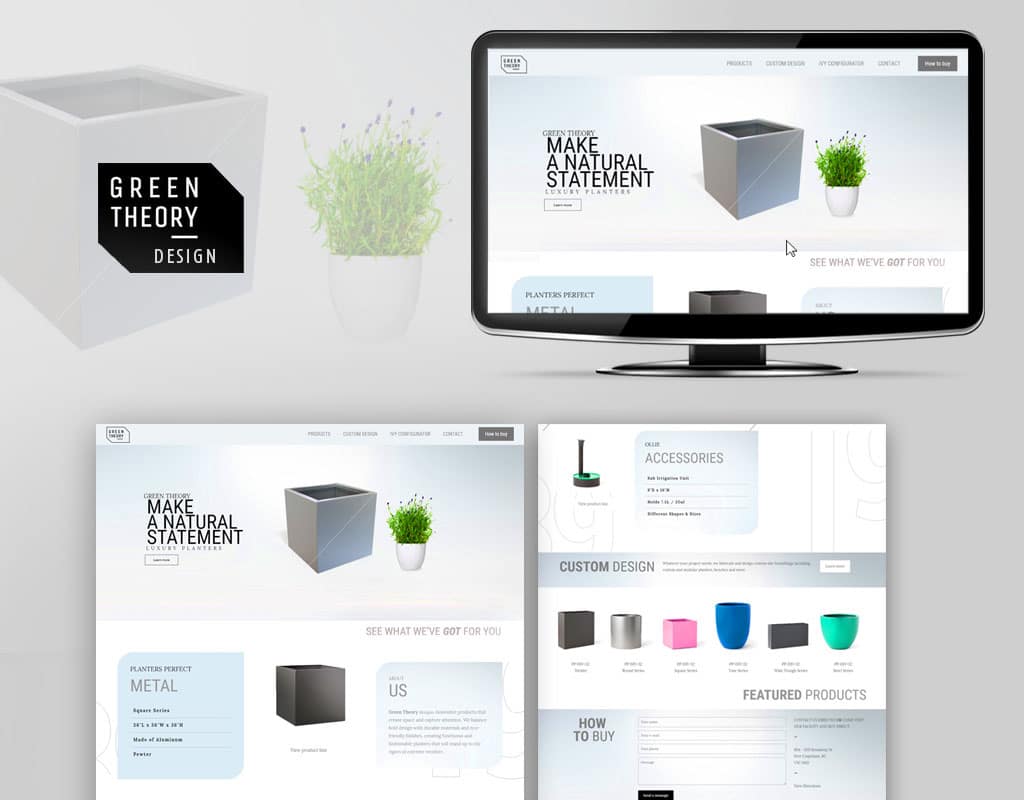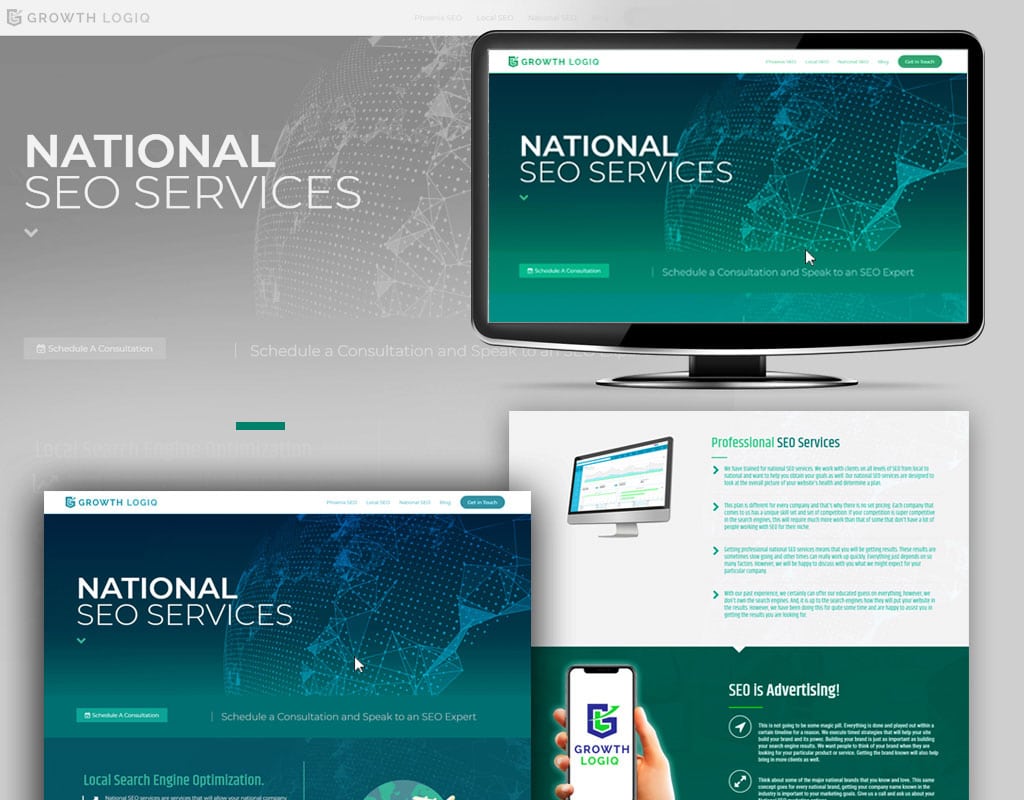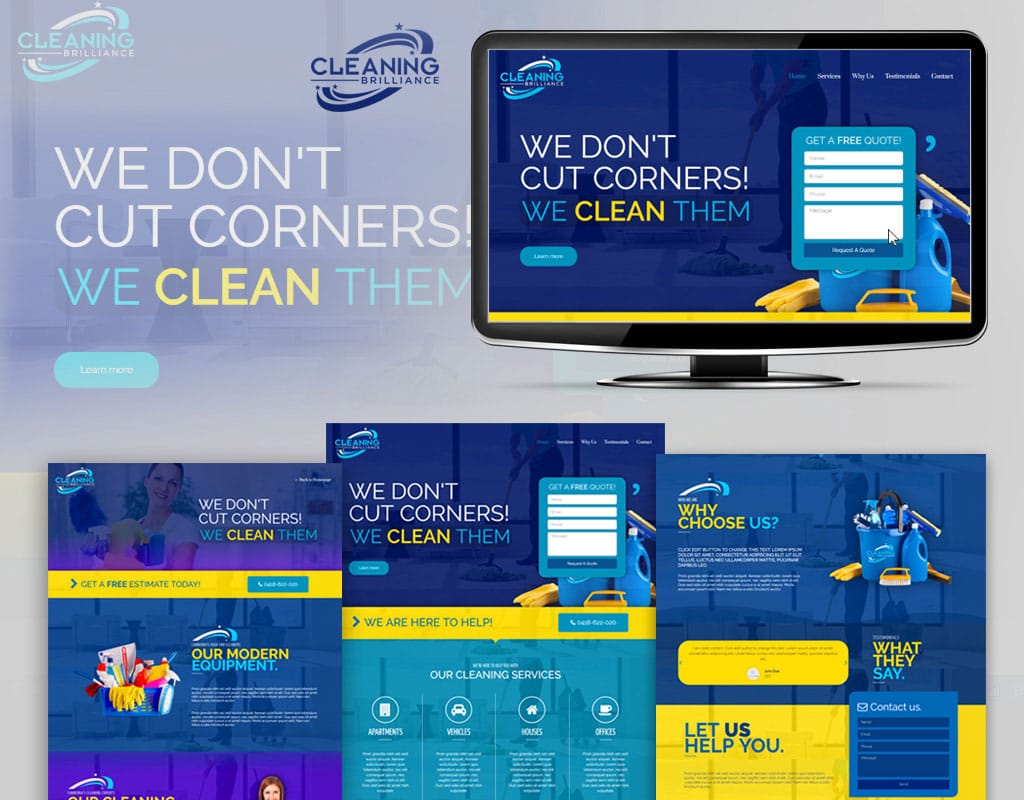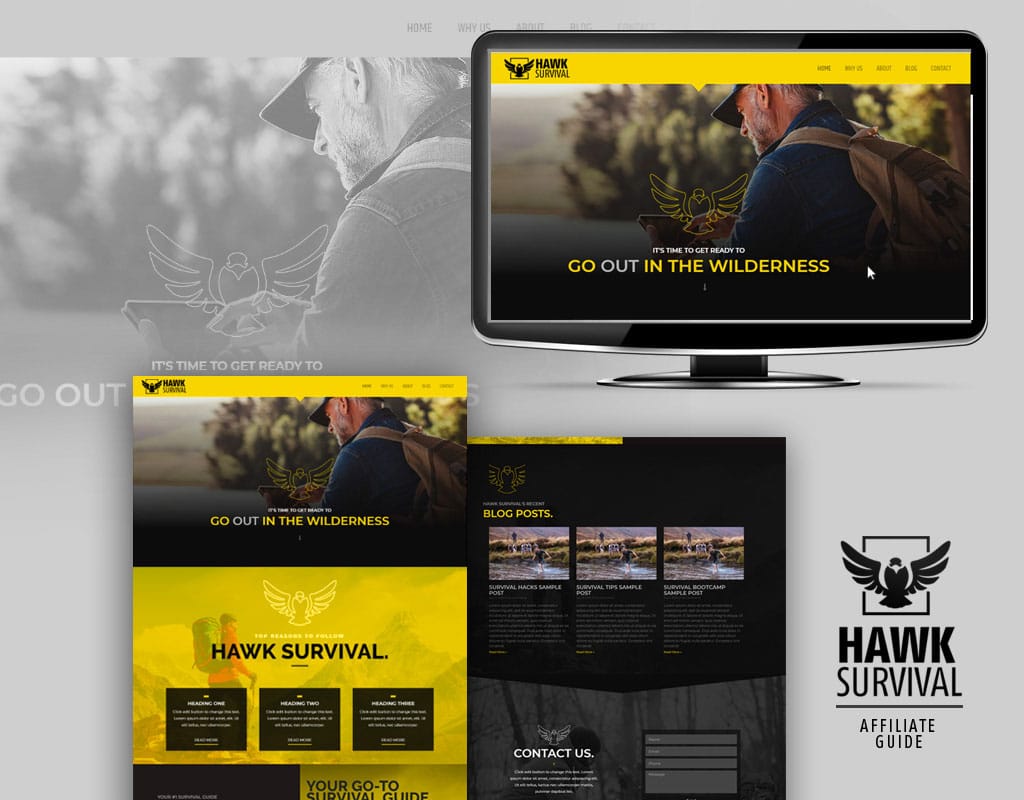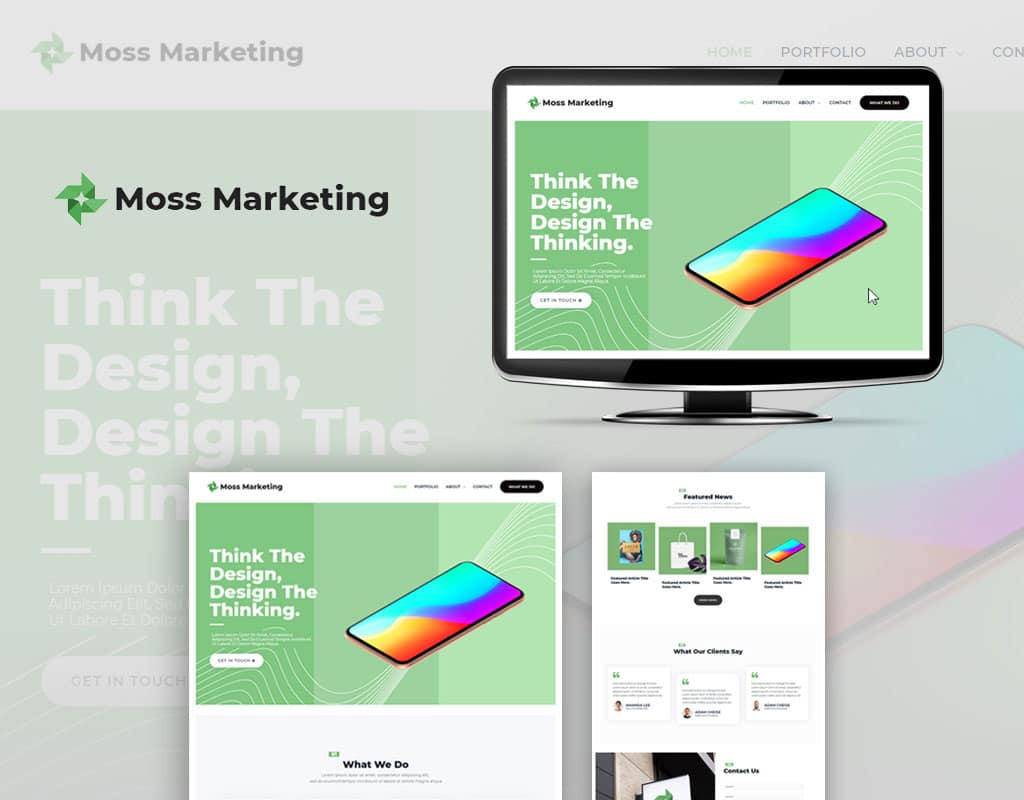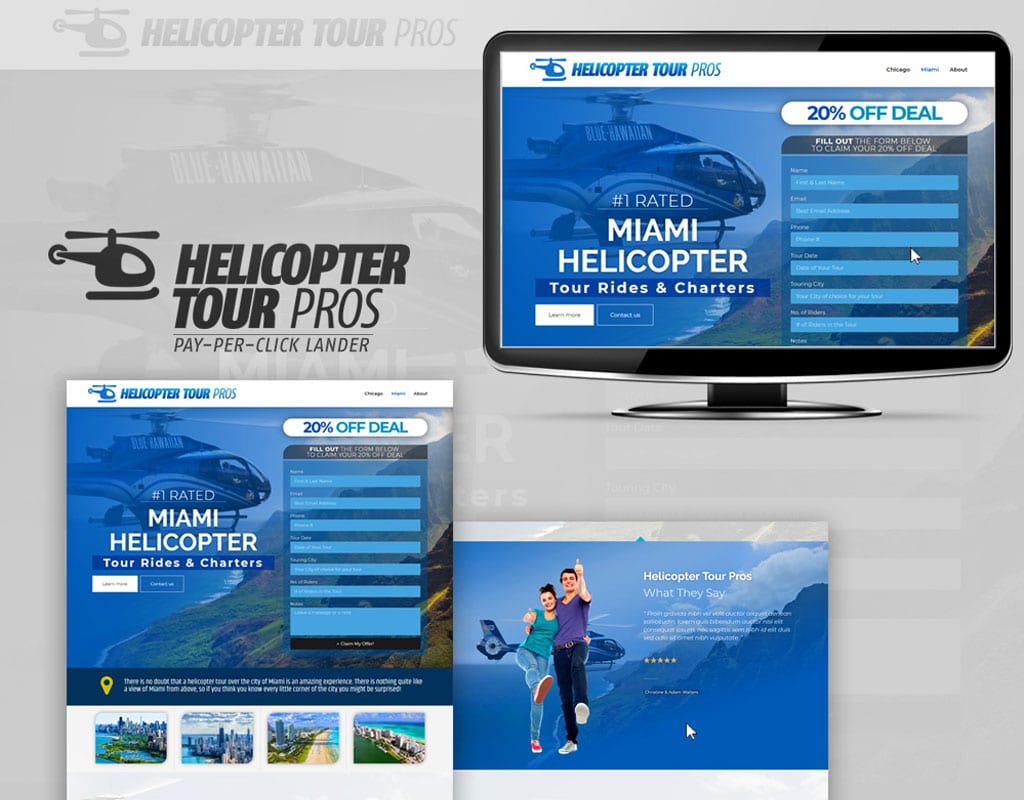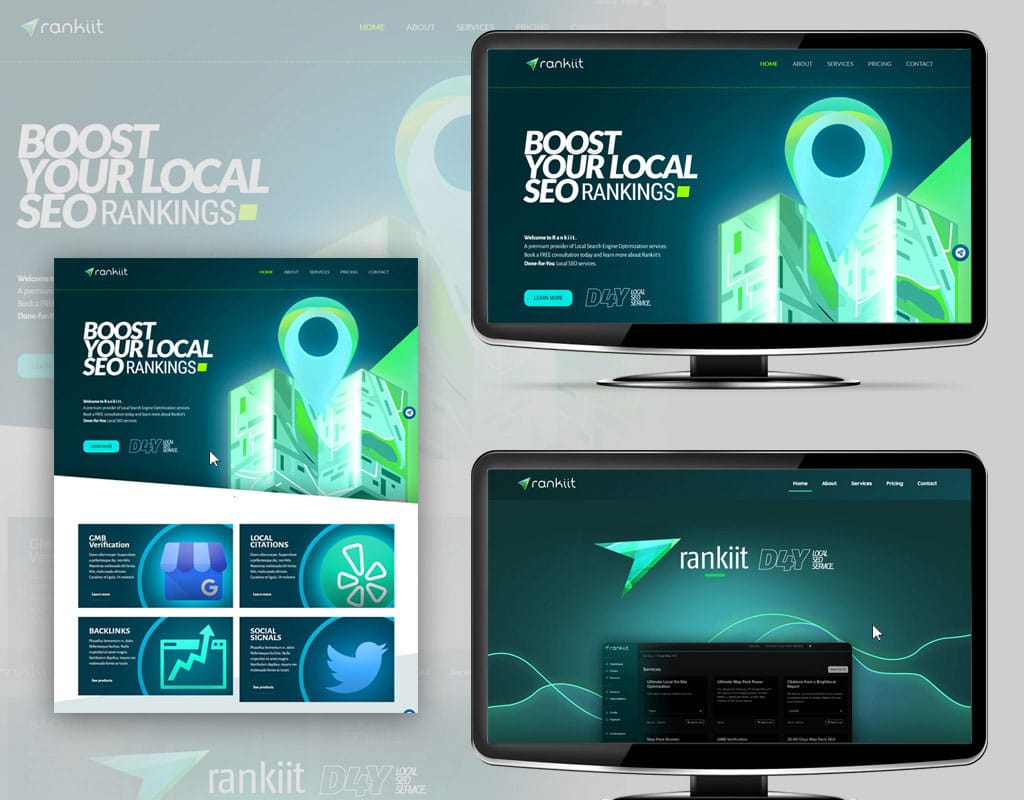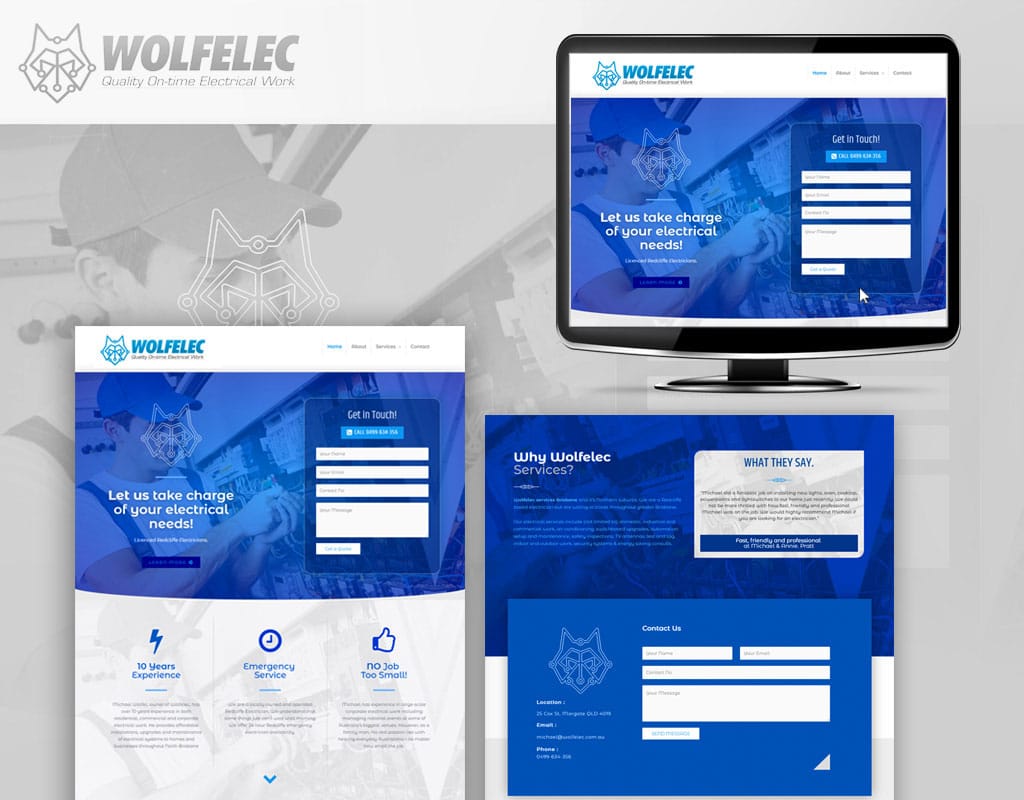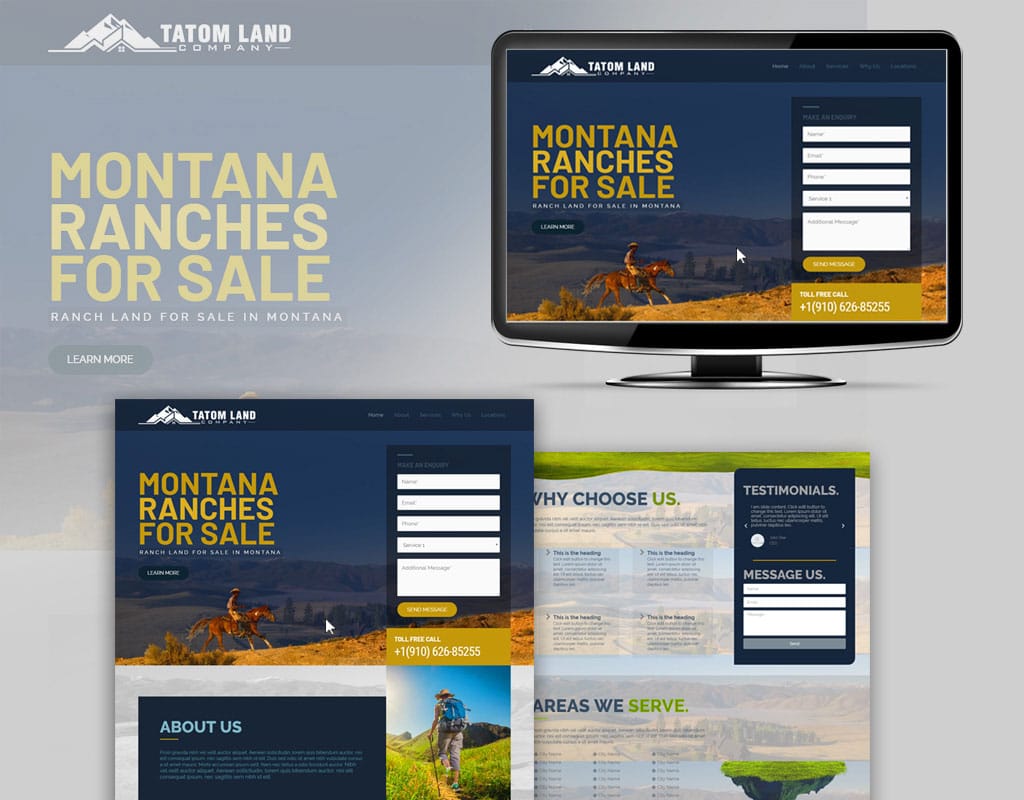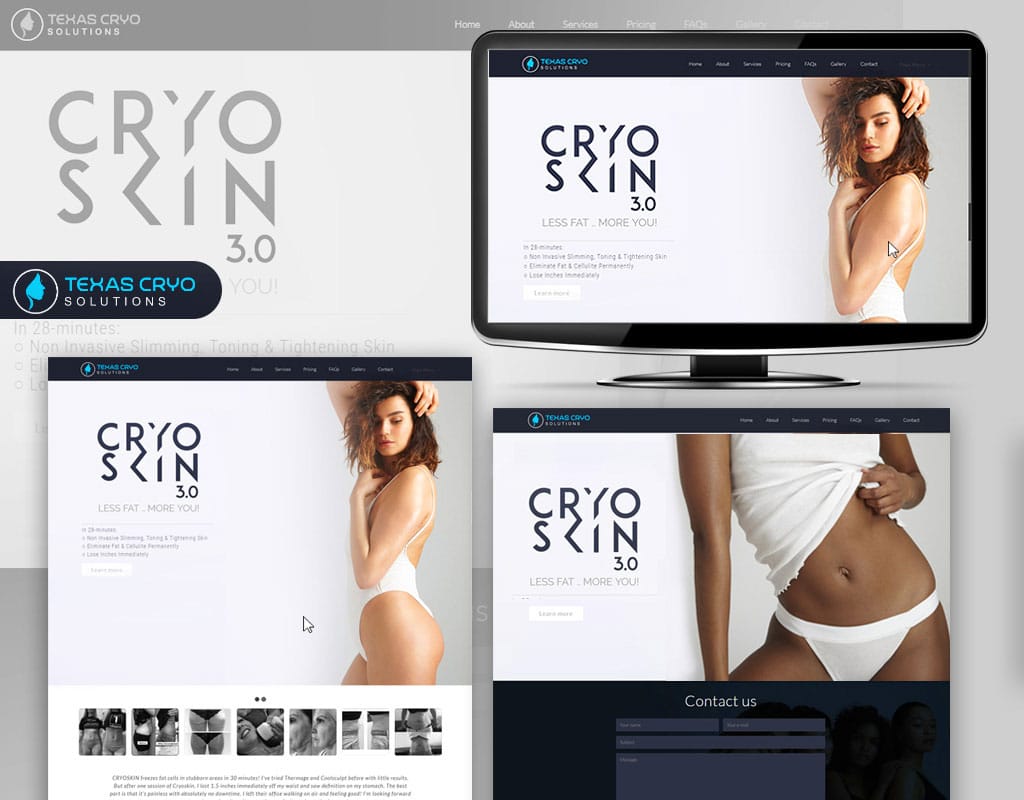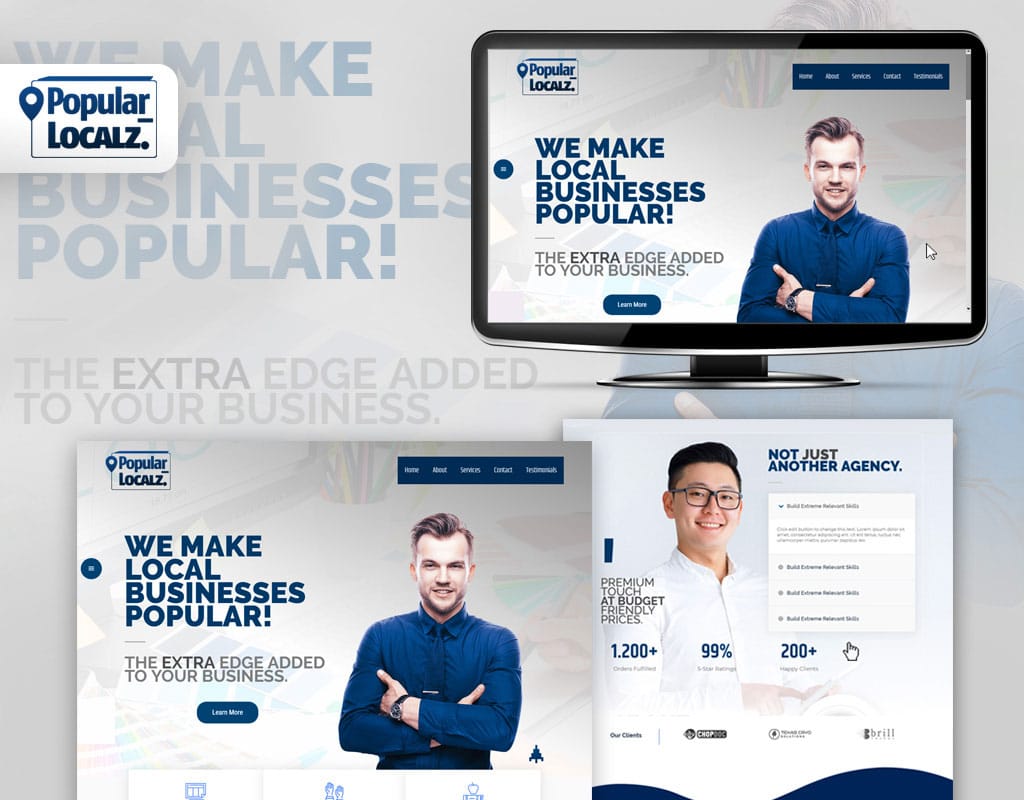 Here's some examples of our work