PLYMOUTH SEO SERVICES GUARANTEE TO GET YOUR WEBSITE ON PAGE 1 OF GOOGLE OR YOUR MONEY BACK!
With over 25 years of experience, we have helped hundreds of businesses get their website on page 1 of Google and grow their business.
Want us to do the same for you?
ONLY 1 SPACE LEFT! – Complete the form below to check availability.
*We require full answers to all questions. Incomplete forms will not be considered or replied to.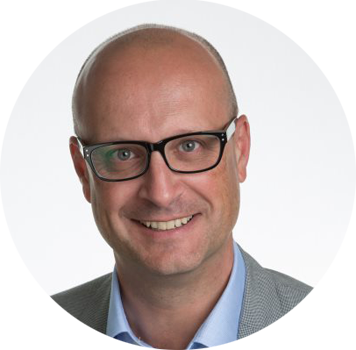 Stuart Powell
Ocean Mortgages
"Best I have ever seen. Outstanding work"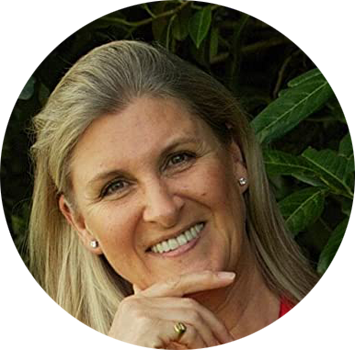 Teresa Bulford-Cooper
Life Coach
"This guy is GOOD! I would give him 10 stars!"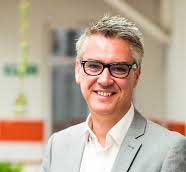 Nick Bonnaud
Quest Accountants
"Thanks to your magic touch, our accountancy business is flourishing."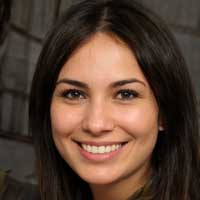 Yvonne Christie
Homewell Care Services
"We're already seeing incredible results. We just wish we'd used him sooner."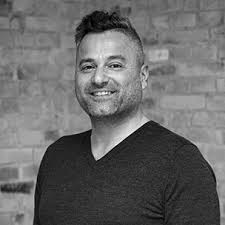 Amer Mehatti
Sunset Travel
"I can really recommend his service for any serious business owner looking to get more customers from their website."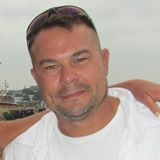 Scott Hensley
Affordable Concrete Cutting
"I have been using Pete for years. You can be assured of top quality work and I highly recommend him."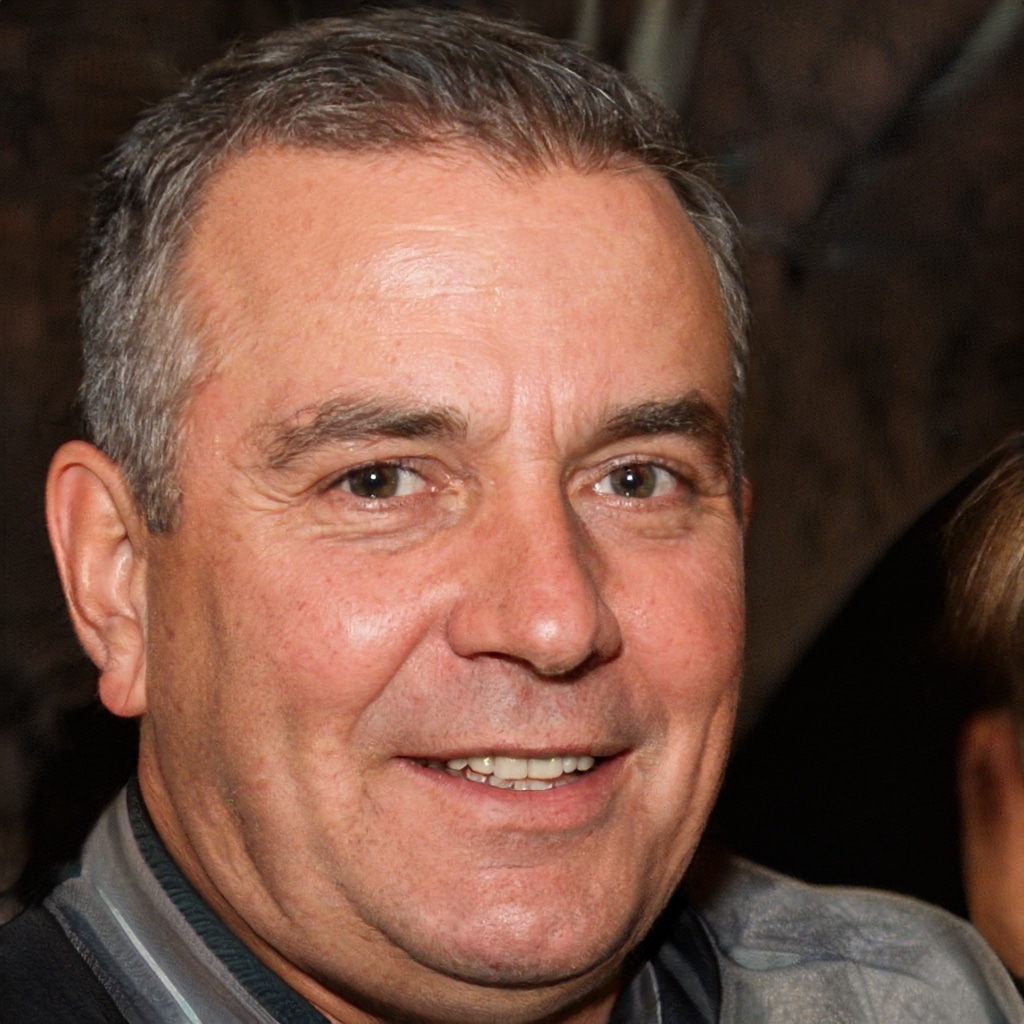 Kevin Lobont
Premier Towing
"He rebuilt our website and got it on the first page of Google. He's now an invaluable part of our team."

Carmen Hawkins
Plymouth Dance Studio
"If you have any website needs, stop looking and contact Peter you won't regret it! Thanks very much."